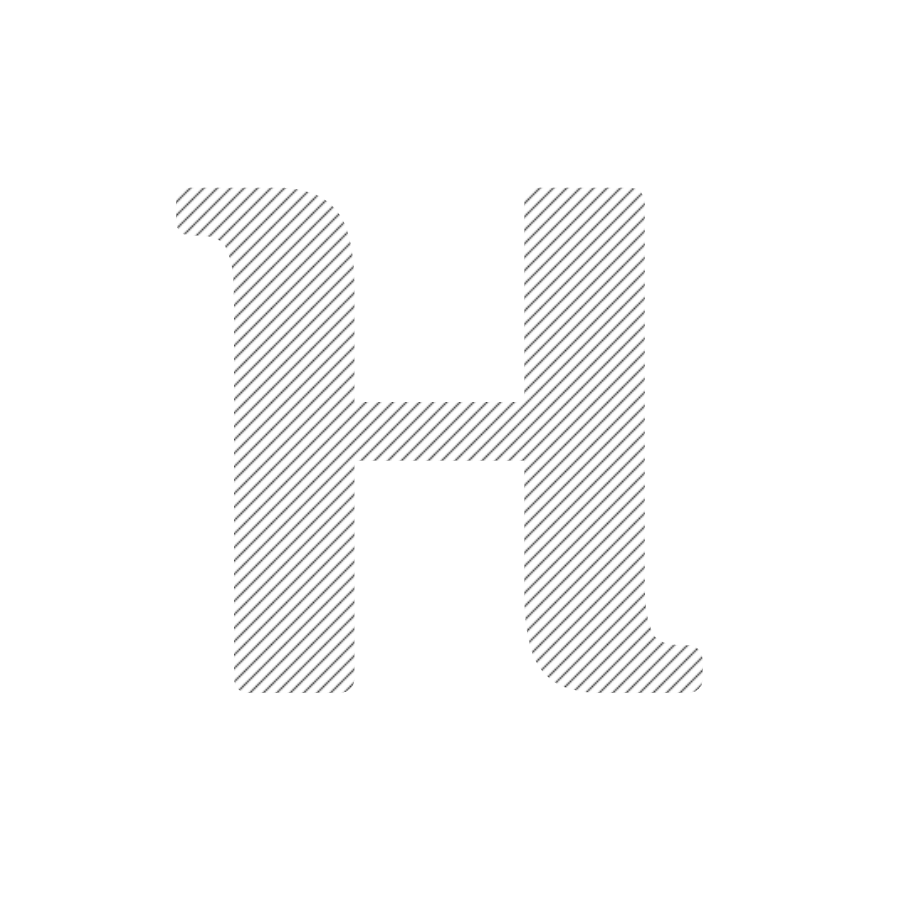 EACH GUEST, ONBOARD.
grow with our PERSONALIZED MARKETING PLATFORM.
Benefit from one-to-one marketing with
the Hosty Welcome Set and Club Rewards.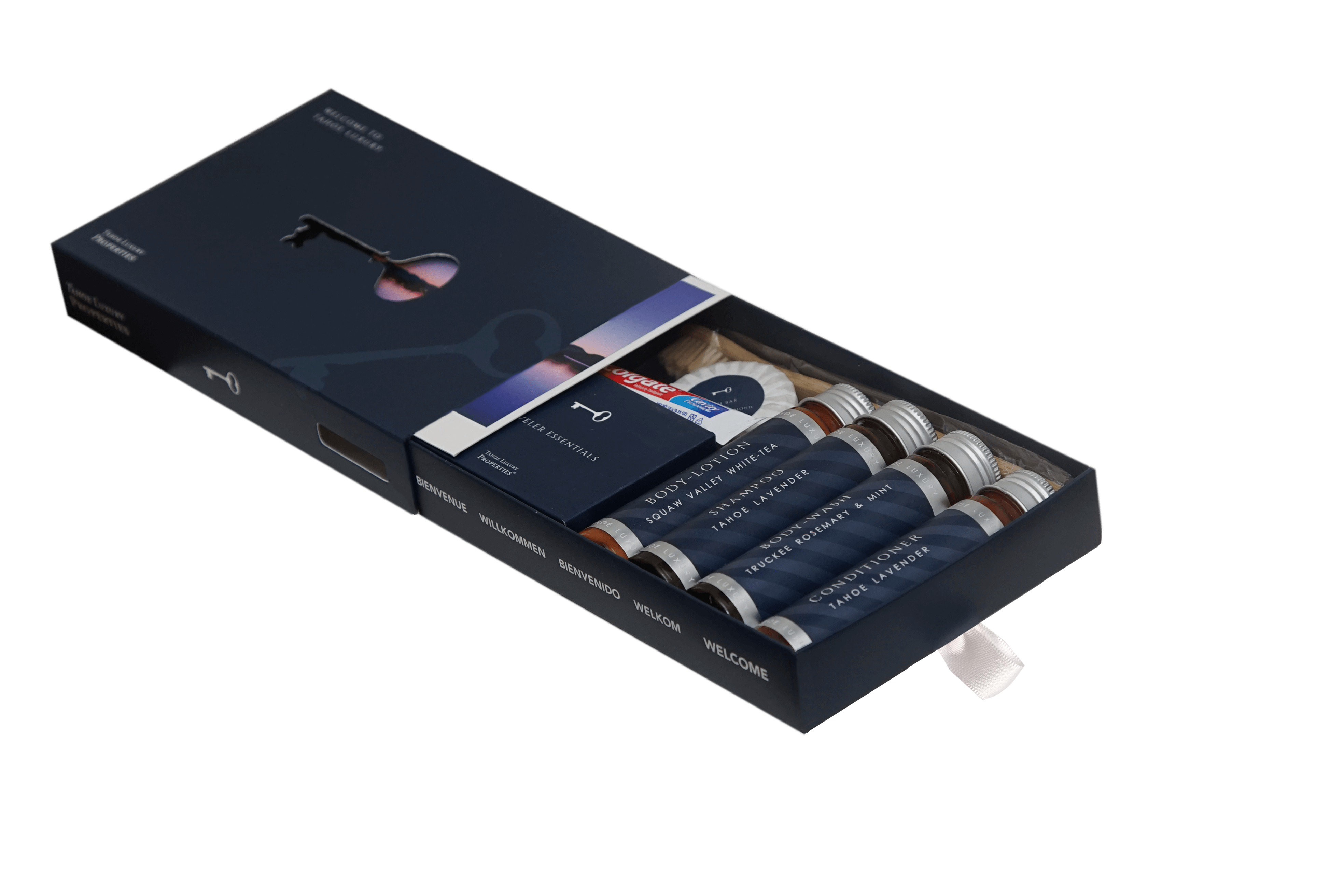 Designed for your vacation rental brand
Entirely custom design and inserts
TSA approved for guest take home
A first impression done right
A Club Rewards program to keep Guests Forever
Drive referrals, return bookings, positive reviews, and social-media engagement
"2-Hour" integration for promo-codes in your checkout platform
Capture guests that book from OTA's.