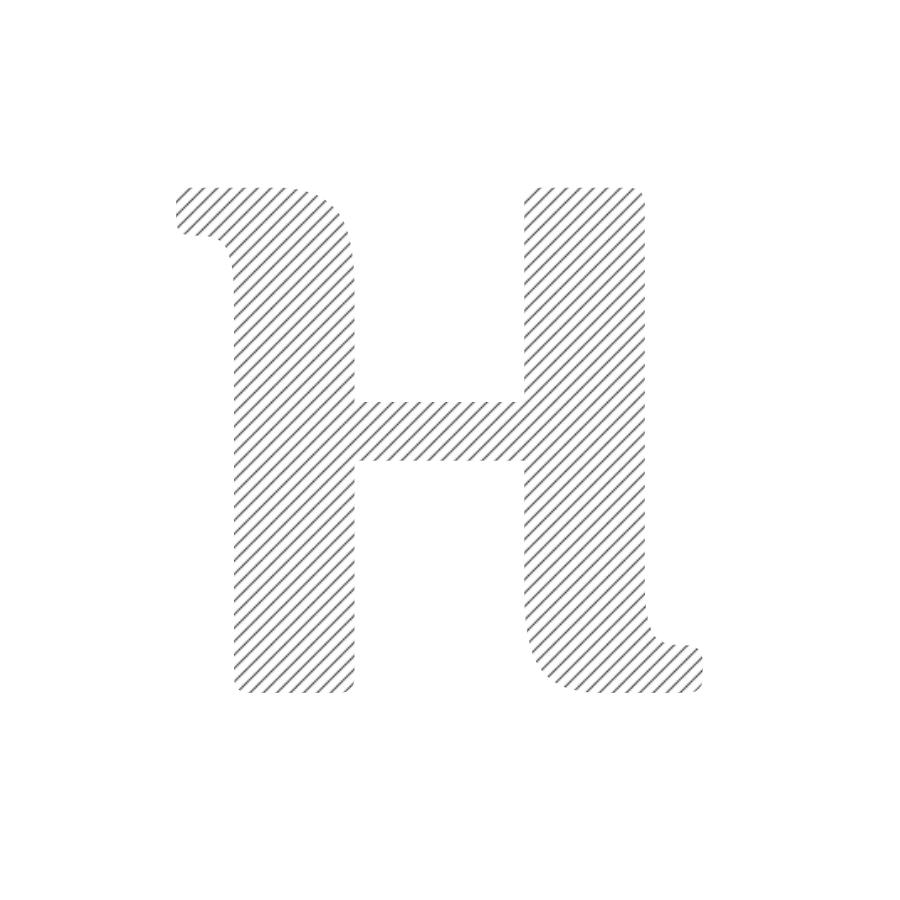 Started at 30 Weeks, a design school put together by Parsons, The New School, Pratt, and other notable designers (such as Stanford's David Kelly), Hosty's goal is to make companies stand out through good design, great product, and generous hospitality.

There are tens of thousands of vacation rental agencies. How many truly make an impression? How many property managers truly have a brand?

We believe that there are two important questions for agencies to ask themselves:

Do you believe in what you're doing?

Is what you're doing currently meaningful?

Start with welcoming your guests correctly. We're here to help.